New Residential Turnkey Development / Building Work
Waverley, Pretoria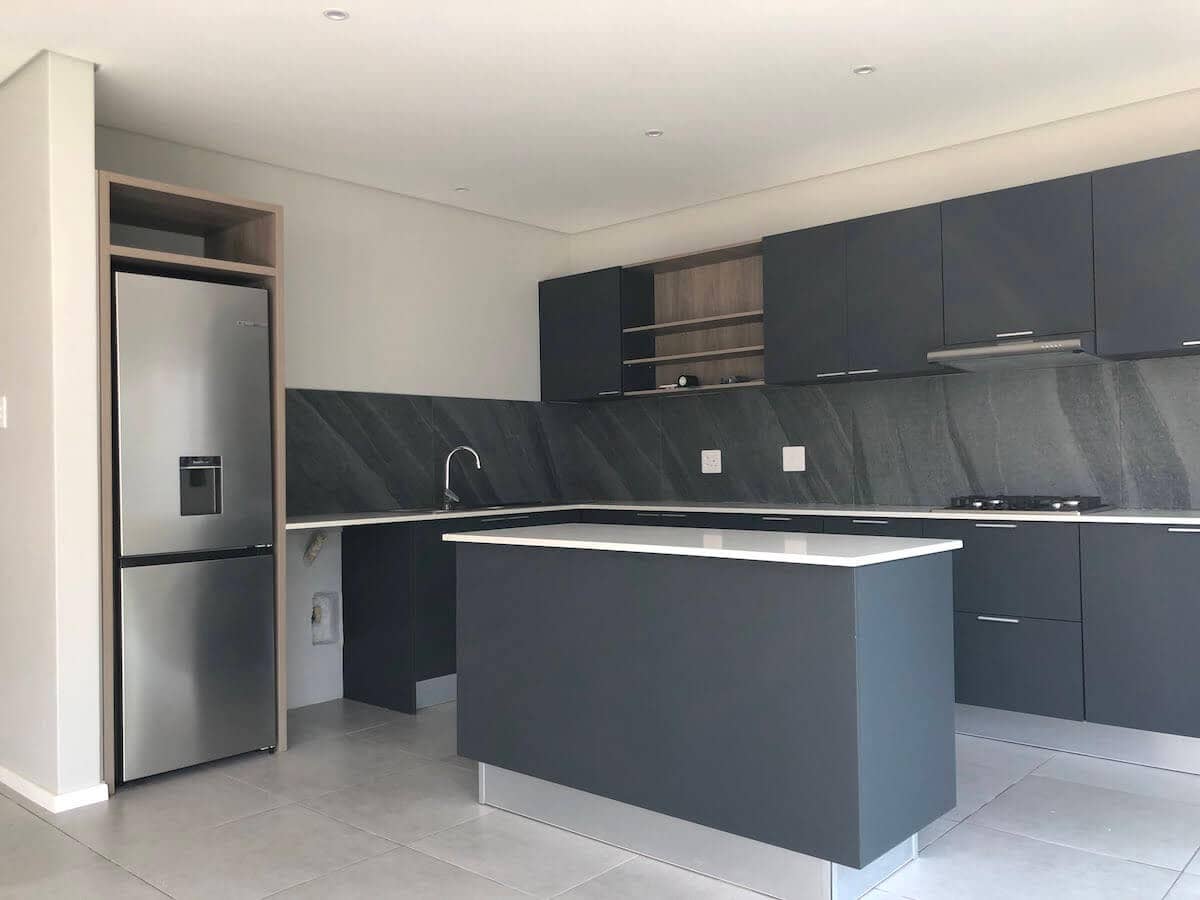 PROJECT DETAIL
NAME: Waverley Units
LOCATION: Waverley, Pretoria
HOUSE SIZE: 329m2
STYLE: Modern Rustic
COST: R3.4M
ARCHITECT: Pretoria based
START/FINISH: 4 months
PROJECT DETAIL
NAME: Waverley Units
LOCATION: Waverley, Pretoria
HOUSE SIZE: 329m2
STYLE: Modern Rustic
COST: R3.4M
ARCHITECT: Pretoria based
START/FINISH: 4 months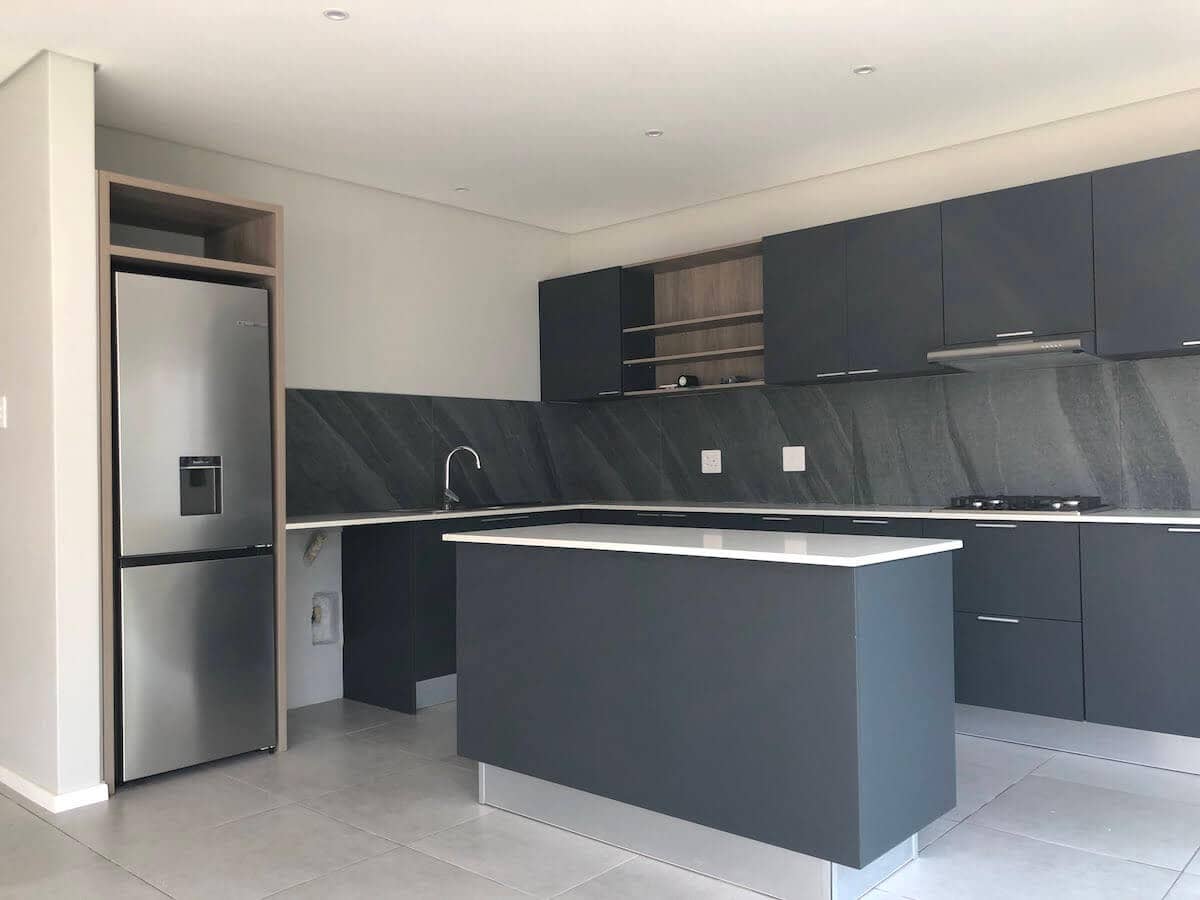 We completed the units in August 2021. The spacious open plan units have 3-bedrooms, large open plan kitchen / living area, single garage, undercover parking and allocated guest parking.
BPX designed all the finishing styles (detail and colours) for inside and outside, this includes the kitchen and bathrooms but buyers keen to purchase will be able to select their own tiles, kitchen units, bathroom furniture (bath, basin & taps). Work carried out by BPX includes: house design, obtaining approved plans from Pretoria Council, HOA approval, NHBRC approval, cost analyses, project planning, cash flow monitoring, site clearance, setting out new dwelling, groundworks, site establishment, excavations, foundation brick work (Council Inspection), surface bed, electrical, plumbing & gas (phase1), drainage (Council Inspection), superstructure, brickwork ground floor, brickwork first floor, roof slab, windows and door frames, roof, plastering, waterproofing, services, electrical, plumbing & gas (phase 2 fix), finishes, ceilings, painting, floor finishes, doors, glazing, bathrooms and kitchen finishes, fencing and retaining walls, driveway and paving and obtaining the occupancy certificate.
The development is located in a lovely old leafy part of Pretoria. The stand is located behind an existing house with access along a panhandle. BPX required the stand with the existing house and applied for rezoning to allow for additional dwellings.
Building Project X (PTY) Ltd.
Waverley, Pretoria
Call Stefan on 083 285 9274