Renovation and Building Services
We are a leading provider of the following services: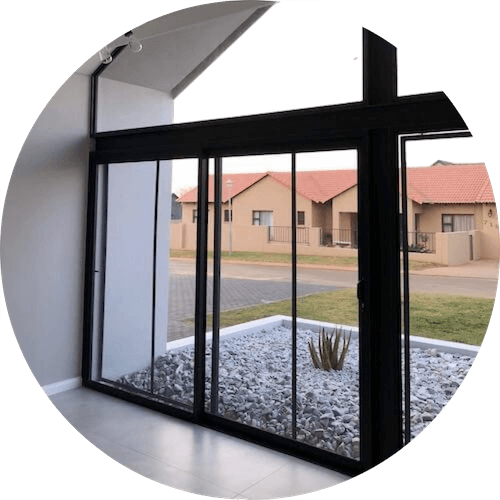 Aluminium Doors & Windows
Stacking, sliding, glass or wooden doors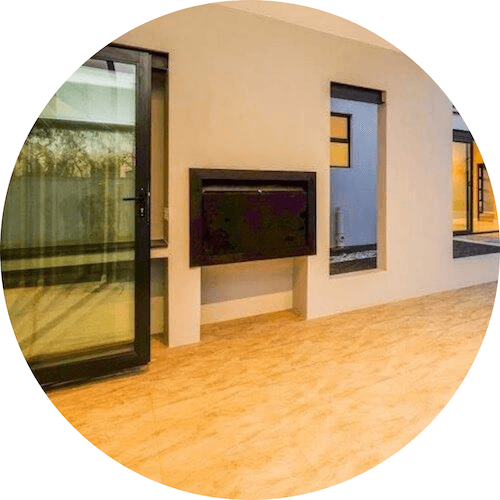 Carpentry
Kitchen units, BIC's ad bathroom vanities
Ceiling & Drywall
RhinoLite, suspended or smooth
Decking
Undercover or not,
we can help
Electrical
Contact us for any electrical work
Laminate Flooring
Great selection to consider for floors
Metal Work
Safety fencing, gates, balustrades, palisades or furniture
Painting
Interior & exterior. We can help raise your property value
Plumbing
Contact us for any plumbing work
Tiling
Professional ceramic or porcelain tilers available
Walls
Brick or prefab boundary walls
Waterproofing
Reliable and workmanship guaranteed
Professional Assistance
Engineers, architects or city planners to recommend
Project Management
MSc on Project Management qualified
Here for You
Unlike some building companies, we don't limit you to a "one size fits all" approach. We're here to help you find the solution that works for you. 
We can project mange form start to finish on a house build or renovation.
Or let us take control with a turnkey development.
Scope of Work
Our scope of work can also include general sub-contractor services like plastering, painting services (house, roof, interior or exterior), ceilings (RhinoLite, suspended, and so on), tiling, steel balustrades.
We are professional, reliable and reputable and can assist with patios, boundary walls, loft conversions, lapa's, new roofs, braai's, conservatories, cottages, decks, fireplaces, single/ double garages and more.
Project Management
Your project is in good hands with us. To give you peace of mind during construction, we can help with:
Scheduling the project
Prepare contracts
Work with builders
Hire subcontractors
Prepare Progress reports
Manage cash flow
Submitting Invoices
Manage Change Order (Variations)
Ensure project value and quality
Running the site (Who? When? With what?)
The listed items are a strategic view. If you have any questions on the above, please feel free to get in touch with BPX.
"This company thinks outside the box and strives to provide a exceptional building to their clients. They aim to create a living space that is more than a house but rather a home. Detail is important and the finished look is above all else. They strive to have good after sales service and have been very accommodative to our needs. We recommend this company."
Building Project X (PTY) Ltd.
Waverley, Pretoria
Call Stefan on 083 285 9274