Professional Building Contractors, Renovation Specialists & House Builders in Pretoria
BUILDING PROJECT X (PTY) Ltd.
Renovation Specialists and House Builders Pretoria (Tshwane)
Whether you call it a house or a home, as passionate house builders in Pretoria, we understand the pride and joy of your own dwelling.
Building Project X or in short BPX develops properties, does construction work and handles renovation projects throughout greater Pretoria (Tshwane) area, including Centurion. We specialise in property development for new residential homes 'Turnkey homes' OR renovation of existing homes. Turnkey home means you walk in and start living, no painting, no construction, no renovation.
Project success is achieving a goal or desired output. Therefor BPX and our best suited team of professionals can help achieve your desired requirements for a new or remodelled home, effectively. Above all, ensuring client satisfaction from concept to completion stages in house development, is what we always aim to achieve.
We are registered with the National Home Builders Registration Council, registration number 300185978.
Areas we specialise in, include:
Building new residential homes
Creative House renovation and Improvements
Home remodelling contractor
House Alterations
Developers for new dwellings
Project Management assistance in new residential homes
If you are thinking about building a new dwelling or renovations at your property, speak to us at BPX. House building or home renovations are what we do for a living, daily. Therefor, we will happily assist in resolving your questions on residential properties.
Our Services
as house builders in Pretoria
We are professional house builders and have expertise in the following disciplines:
New residential housing / Turnkey
Home alterations and restorations
Home renovations
Plumbing services
Electrical services
Aluminium doors and windows
Laminated flooring
Decking
Metalwork
House and Roof painting
Professional ceramic or porcelain tilers
Waterproofing and Damp proofing
Project Management in residential homes development
FREE detailed cost analyses/ quotations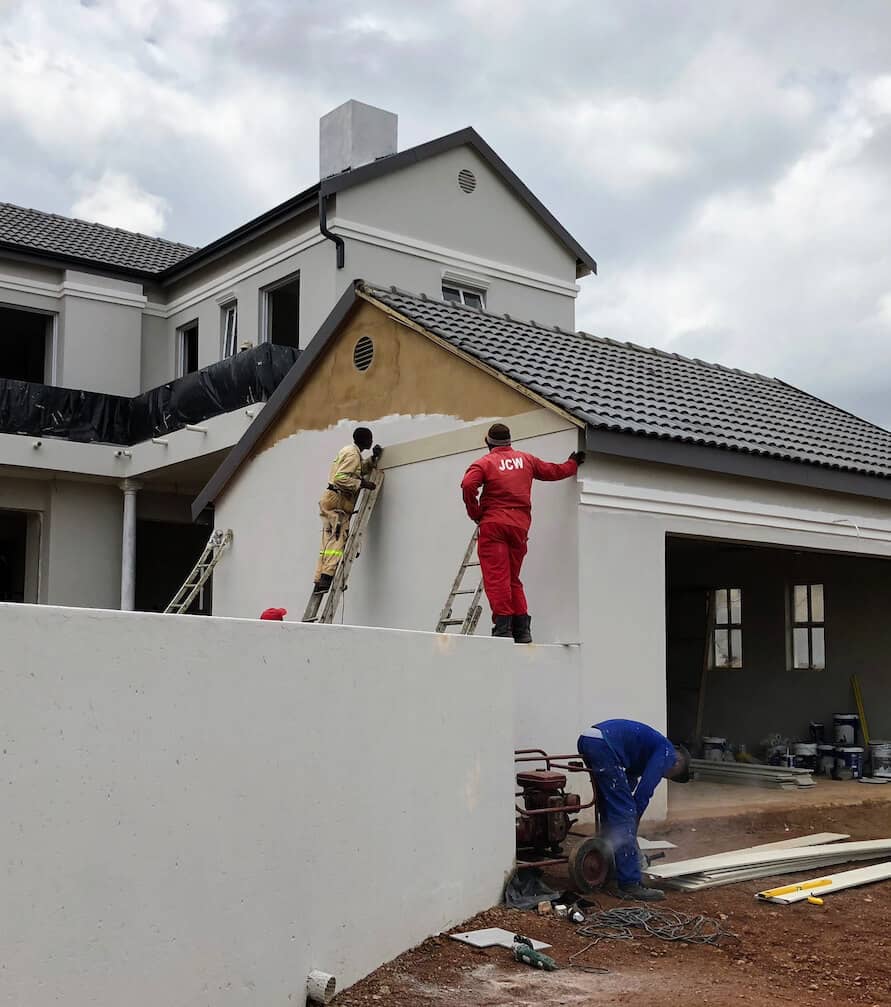 "Nothing but professionalism and going the extra mile! As a property consultant I have dealt with many builders and contracting companies and Building Project X offers nothing less than excellence. Firstly, selling their homes and watching them deal with the owners has given me newfound confidence in the building industry. Secondly, their attention to detail, style and finishes has made me proud and confident in marketing the end result. They come highly recommended!!! Definitely a company that make dream homes a reality."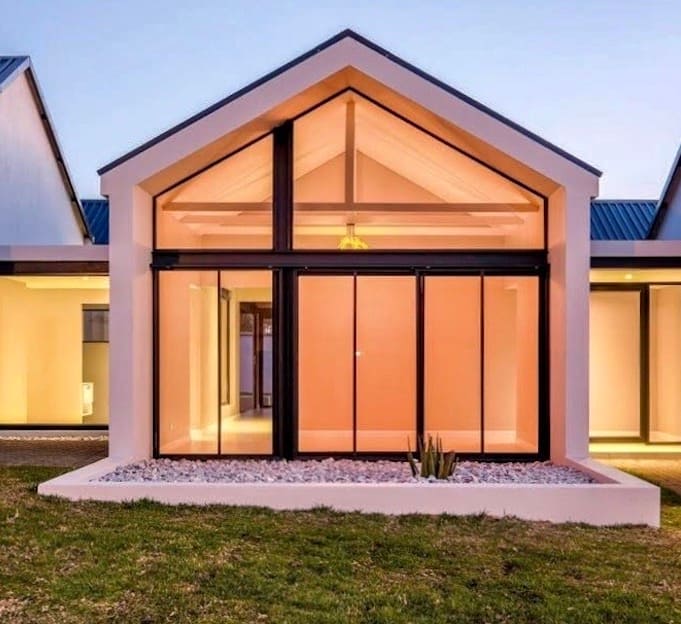 Our Projects
We've worked on a range of projects, from greenfield builds to complex renovations.
Take a look at our work in our gallery.
Our Founders
The Brink brothers founded Building Project X in 2016 after working in the house & construction industry for over 20 years.
BPX is based in Pretoria, Gauteng and focus on house building or renovations in the Greater Pretoria (Tshwane) area, including Centurion and if needed the Western Cape.
Do you have a question for one of our experts? Or would you like to learn more about what it's like to work with us? We'd love to hear from you and we're always happy to help.
Want the full picture of who we are? Visit our Gallery to get a feel for the unique style our clients love. If you don't see what you're looking for, get in touch and we'll be happy to help.
Building Project X (PTY) Ltd.
Waverley, Pretoria
Call Stefan on 083 285 9274