New Residential Development / Building Work
Rietvlei Ridge, Centurion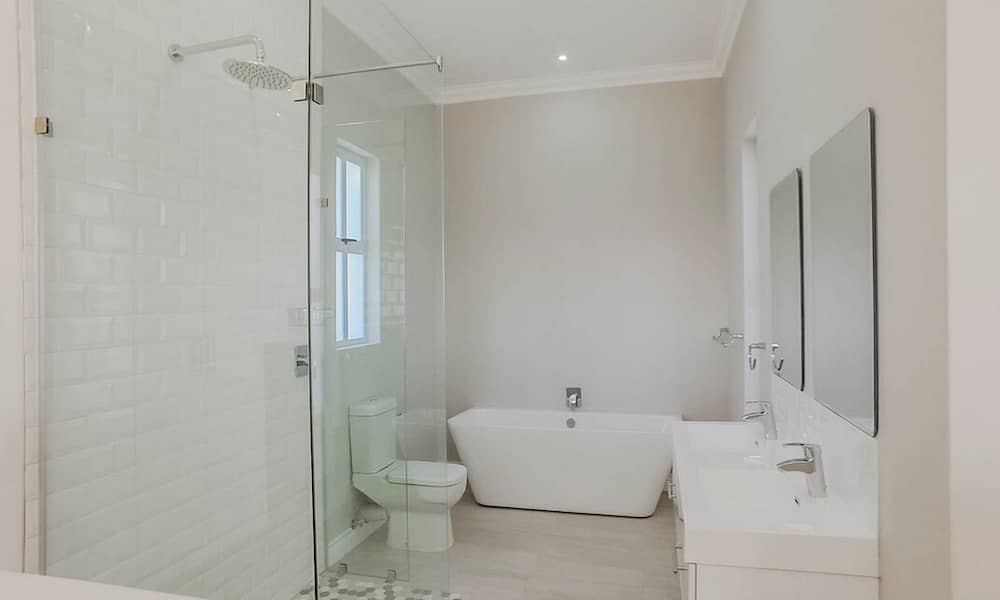 PROJECT DETAIL
NAME: Rietvlei Ridge Country Estate
LOCATION: Centurion, Pretoria
HOUSE SIZE: 305m2
STYLE: American Colonial
COST: R3.4M
ARCHITECT: Pretoria based
START/FINISH: 4 months
PROJECT DETAIL
NAME: Rietvlei Ridge Country Estate
LOCATION: Centurion, Pretoria
HOUSE SIZE: 305m2
STYLE: American Colonial
COST: R3.4M
ARCHITECT: Pretoria based
START/FINISH: 4 months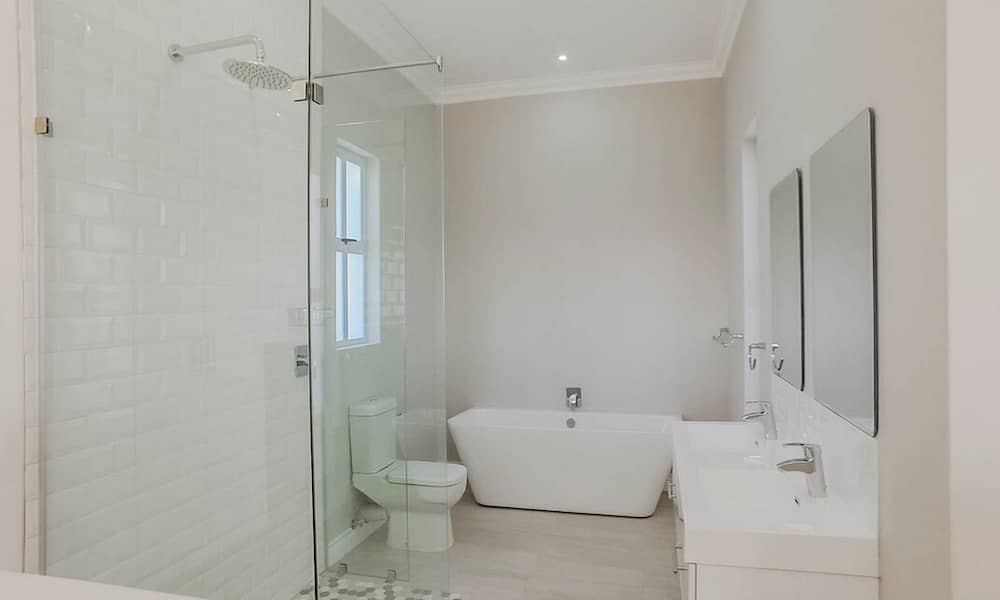 This 5-bedroom house comes with 4 bathrooms, large open plan kitchen/ living area, scullery, undercover outdoor space with a built-in- braai, double garage and fully equipped servant quarters. Great open flow concept for entertainment.
The house was inspired by the surrounded nature reserve with spectacular views. During the design stage BPX planned the house layout to ensure great flow and views from most rooms. The house was rotated to make the most of the views without being tarnished by the harsh western sunsets. The estate required American Colonial style and the architect did a superb job ensuring intricate details are visible from all elevations. BPX designed all the finishing styles (detail and colours) for inside and outside, this includes the kitchen and bathrooms.
The stand is located on a steep hill. Huge boulders the size of small cars was removed to make room for the foundations. With a 15m drop in fall over the site, clever retaining walls were developed around the house to allow for manicured landscaped spaces.
Works carried out by BPX include: full design process, house design, obtaining approved construction plans from Pretoria Council, HOA approval, NHBRC approval, cost analysis, project planning, cash flow monitoring, site clearance, setting out new dwelling, groundworks, site establishment, excavations, foundation brick work (Council Inspection), surface Bed, electrical, plumbing & Gas (phase 1), drainage (Council Inspection), superstructure, brickwork ground floor, brickwork first floor, first floor slab, roof slab, windows and door Frames, roof, plastering, waterproofing, services, electrical, plumbing & gas (phase 2 fix), finishes, ceilings, painting, floor finishes, doors, glazing, bathrooms and kitchen finishes, fencing and retaining walls, driveway and paving.
Building Project X (PTY) Ltd.
Waverley, Pretoria
Call Stefan on 083 285 9274